We are currently developing a strategic plan for the Parish to guide us for the next five years. We are seeking your input both on how you perceive the state of the parish today and what changes can be made to make your religious participation more valuable and satisfying.

With the help of the Archdiocesan staff, the Strategic Planning Committee has developed a survey that we hope will give us your insight into how Fr. John, the Parish Council and the leadership of our various parish groups should direct their activities. The survey will take you about ten minutes to complete, and is available electronically or on paper. It is an anonymous survey.
 
You can take the survey in a number of ways. First, you can use the QR code listed here as a link to your phone. You can also use the website link as well. For those who prefer a paper survey, they are available in the back of church. You can complete it, and drop in the survey collection box or at the grey drop box at the parish office. Again, the survey is completely anonymous.
 
In order to have a great parish we have to know where we are now, and have a clear idea of where we want to go. We're hoping you'll give us the benefit of your thoughts through the survey, and we ask you to make your input as soon as possible. Thanks for your participation.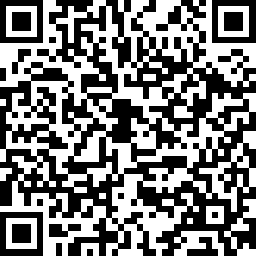 https://www.staloysiuspwv.org/wp-content/uploads/2016/08/header-logo-3-300x153.png
0
0
Mandy Kumler
https://www.staloysiuspwv.org/wp-content/uploads/2016/08/header-logo-3-300x153.png
Mandy Kumler
2021-10-28 10:21:11
2022-01-27 14:15:11
Parish Survey